COVID-19 Fast-Tracks Intralogistics Automation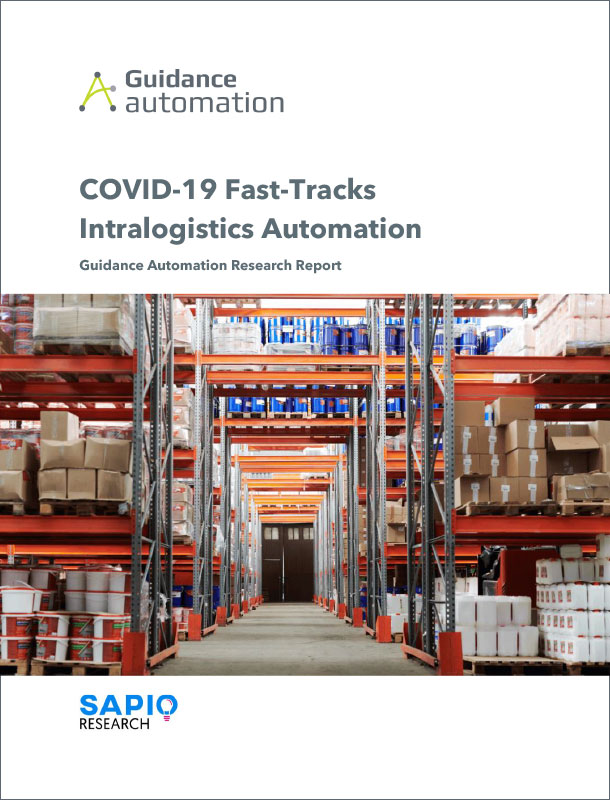 In April 2021, Guidance Automation commissioned Sapio Research to undertake research to understand the importance of intralogistics automation, including the role of Autonomous Mobile Robot Technologies (AMRs) within companies that have a warehouse, fulfilment, production or distribution operation.
The research assessed the current level of awareness and confidence in technology, including AMRs, the need for automation and plans for adoption, as well as the impact of automation on employees.
Find out more in our White Paper, simply fill in the form below and we'll email you access.