Dynamic Scheduling and Traffic Management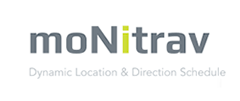 moNitrav™ is a scalable traffic management system for material handling applications. Comprising dynamic task scheduling, route generation and real time data analysis, moNitrav™ manages the movement of autonomous vehicles around the work environment to ensure optimal process throughput and effective use of resources.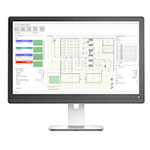 Generic AMR Controller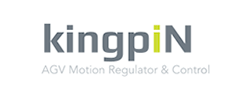 A versatile, industry proven controller specifically designed for robotic / autonomous vehicle control applications. Supports all vehicle drive configurations and forms the central component of a scalable Guidance Navigation, and Control solution.