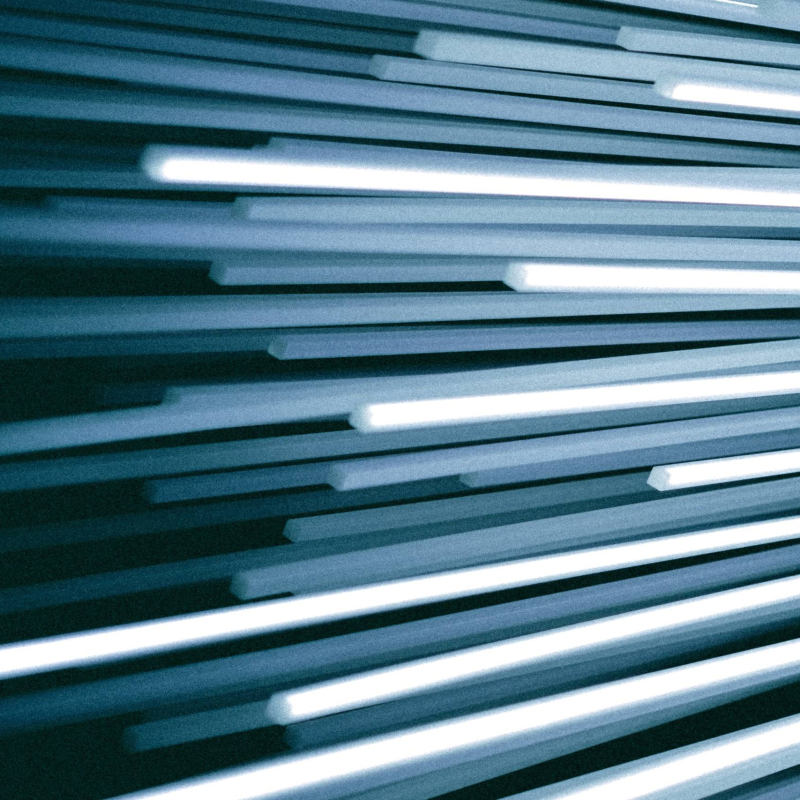 Acceleration of the Automation Evolution
As with most sectors, as soon as the pandemic first hit, organisations went into shock. With lockdown measures in place, how could they keep up business continuity? How could they strategise effectively with so much uncertainty? How would global disruptions affect supply chains? Businesses had to rapidly adapt and deploy numerous damage control measures. In several industries, however, it was clear that automation of particular functions could pave the way for an accelerated return to as close to normalcy as possible. Manufacturing, for example, has the potential to involve multiple automated roles, providing a solution to the social distancing challenge, as well as underpinning flexibility for labour needs.
So, in a post-pandemic world, how can automation help to support organisations that typically rely on a dense labour pool? And how will it also play an increasing role in society to combat the pandemic spread and keep populations safe? Dr Paul Rivers, MD, Guidance Automation, explains.
Rise of the E-commerce Robots
The global spread of infection and subsequent lockdown restrictions that were imposed last year led to an exponential surge in e-commerce almost overnight. With a large proportion of physical stores forced to close and people encouraged to stay at home, they were left with little choice but to turn to online ordering to access the items they needed.
But over the past 12 months, this surge in e-commerce resulted in a huge challenge for retailers that struggled to fulfil the volume of orders. Online retail sales grew by more than 33 per cent year-on-year in June, the highest annual result since March 2008. This may have been triggered by the pandemic, but even with lockdown measures eased, consumers still want to benefit from the ease of online ordering.
A surge in demand can place a major strain on businesses' sorting processes which still have scope for error. So, in order for stores to manage peak periods or unexpected crises such as COVID-19, organisations should look to automation to support their businesses during tough times, as it can provide a solid foundation to maintain continuity throughout periods of unprecedented demand. In addition, an integrated collaborative solution that also incorporates order picking technology can reduce overall process time and increase both efficiency and productivity.
E-commerce and retail are sectors that traditionally rely on a huge labour force. On the one hand, with so many workers in other industries facing redundancy, the labour pool is bigger than ever. Yet with COVID-19 infections continuing to increase, retailers that should be able to capitalise on labour potential may be unable to. If more human workers are required for picking within the same size environment to meet consumer demand, how can they ensure they keep their distance and stay safe?
This is where automation also has a strong play. With the automation of roles within the warehouse, such as moving stock, combined with an order picking solution, fewer staff are required on site and those that are can be relocated to alternative, more intricate roles. Moreover, with the drive to automate picking processes with robot arms and other sophisticated methods, humans will move away from repetitive tasks and instead take up the role of maintaining the robot and automation solutions.
Automation is about efficiency, and the most efficient systems have the fewest humans. With efficiency and consistency at the heart of the operation, waste can be eliminated and errors reduced – optimisation and lower operational costs become the focus.
Hospitality and Travel
It's not just within retail and manufacturing where automation can play a fundamental role in business performance. Two of the industries that were most adversely affected by the pandemic are hospitality and travel. From a safety perspective, there are elements within both of these sectors that could benefit immensely from automation. For example; automation of flight check-in at airports and hotel receptions, delivery of food to homes and hotel rooms and the transportation and storage of baggage at airport terminals. All of these elements remove or reduce the amount of human interaction required.
Organisations must consider what protocols need to be put in place to not only ensure business continuity, but also keep their staff and customers as safe as possible. We are already starting to see the use of automation enter the hospitality and travel sectors. The robot cocktail maker within the ICE+FRIES bar in Reykjavik and on board some cruise ships, for example. Contactless baggage handling at Indian airports, voice-activated elevators to reduce frequently shared touchpoints at Charles de Gaulle airport and disinfectant robots fitted with ultraviolet light to clean floors at Pittsburgh International are just a few initiatives that have been rolled out in recent years.
Automation Acceleration
Automation has been advancing at a steady pace for a number of years, with innovative new concepts and use cases regularly being developed and rolled out. But the pandemic has been a catalyst for a seismic attitudinal shift in a number of ways. It's clear that automation of particular roles is no longer a 'nice to have', it's something that is essential for businesses to thrive. The automation evolution is well underway and will continue to increase its role in society to underpin workplace safety, productivity and resilience.
To find out more about how autonomous mobile robots can help within your business contact Guidance Automation today:
Call us on: +44 116 243 6250
Alternatively: Fill out the form on our contact page
https://www.guidanceautomation.com/wp-content/uploads/2021/08/image.jpeg
1707
2560
Lucy Simpson
/wp-content/uploads/2022/12/logo-strapline.png
Lucy Simpson
2021-08-25 15:00:07
2022-12-23 13:32:29
Acceleration of the Automation Evolution