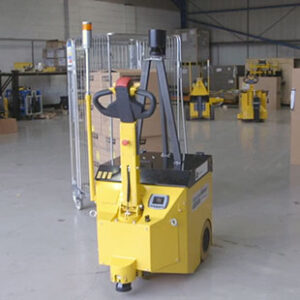 We are passionate about making autonomous vehicles accessible to all and want to share our expertise to enable indoor, electric vehicle manufacturers around the globe to automate their vehicles, without significant time and cost.
We have helped our clients automate a wide range of electric vehicle types, including tow tractors, forklifts, pallet trucks, heavy lift platforms and more for use in applications as diverse as baggage handling, warehousing, healthcare and production, to name but a few.
Let us help you unlock the potential of automation.