Refurbished Beacon AMR/AGV laser navigation systems available at a discounted price
21 May 2019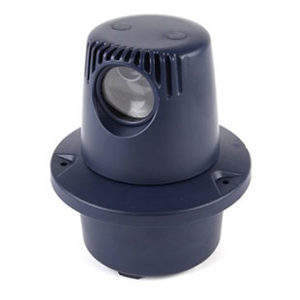 High quality, expertly refurbished Beacon AMR/AGV laser navigation systems available at a discounted price for a limited time only.
Ideal for cost-effective and fast turnaround repairs, spares and trials.
Fully tested and complete with 12-month warranty.
Find out more about the Beacon system here.
To take advantage of this great value offer, contact us today on +44 116 243 6250 or send us a message using the form here.